Lightning Arrester - Lightning Protection System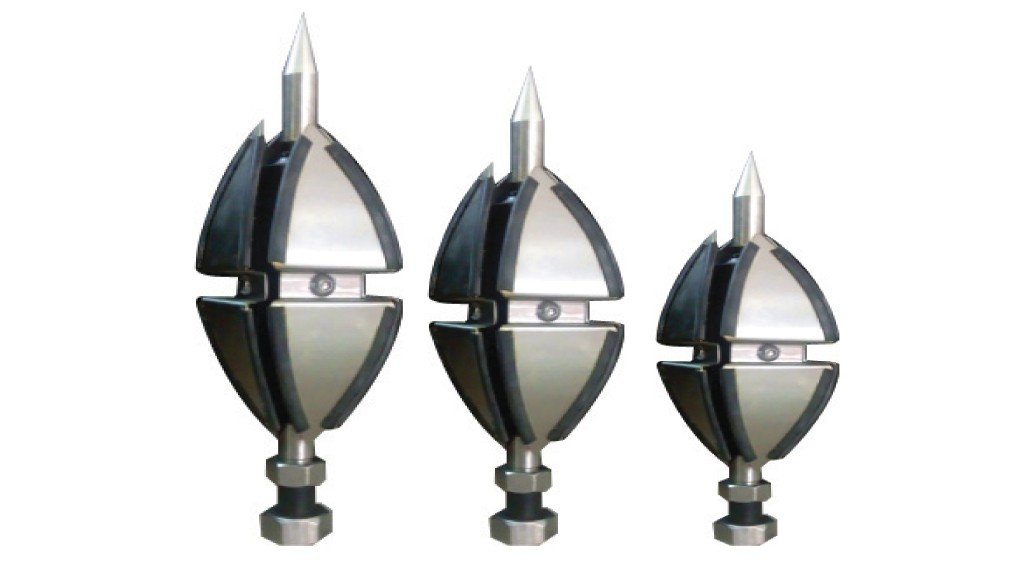 Lightning Arrester:
Lightning Protection System is the most preferred method to protect against direct lightning strikes. NEXO FSD is a pre-emptive structural lightning protection system which sends out strong upward streamers to intercept the downward lightning leader much before than any other objects on the earth and protects the structure under its cover from imminent lightning strike.
A Lightning Arrester is a device used on electrical power systems and telecommunications systems to protect the insulation and conductors of the system from the damaging effects of lightning. The typical lightning arrester as a high-voltage terminal and a ground terminal.
Our Lightning Arrester Features

Consistent performance in all weather conditions.
Light weight and low wind loading.
Cost effective and easy to install.
No power supply required.
Five Year Replacement Warranty.
Meets NF C17-102 and UNE 21 186 Standards.
NEXO LSC (Lightning Strike Counter)
The NEXO LSC Lightning event counter is an innovative device which allows the automatic counting of lightning strikes received by the lightning protection system. It is connected to the down conductor of the Lightning protection system and is ideal for analyzing the frequency of lightning strikes and the effectiveness of the lightning protection system in place.
Features :
NEXO LSC's 6 Digit display allows to count lightning strike events up to 6 digits before resetting and to start counting again.
It Comes in Weatherproof casing and counts lightning events in real time.
It is ideal for analyzing the frequency of lightning strike occurrences in a protected structure to take further actions if necessary.
Our products are checked on various parameters by our experts before they are dispatched