Gravin earthing & lightning protection system (p) ltd.
Manufacturer and Supplier of Earthing Electrodes, ESE Lightning Arrester, Conventional Lightning Arresters & G.I Earthing Electrodes, Copper Bonded Earthing Electrodes.
Gravin Earthing have a vast Experience in Earthing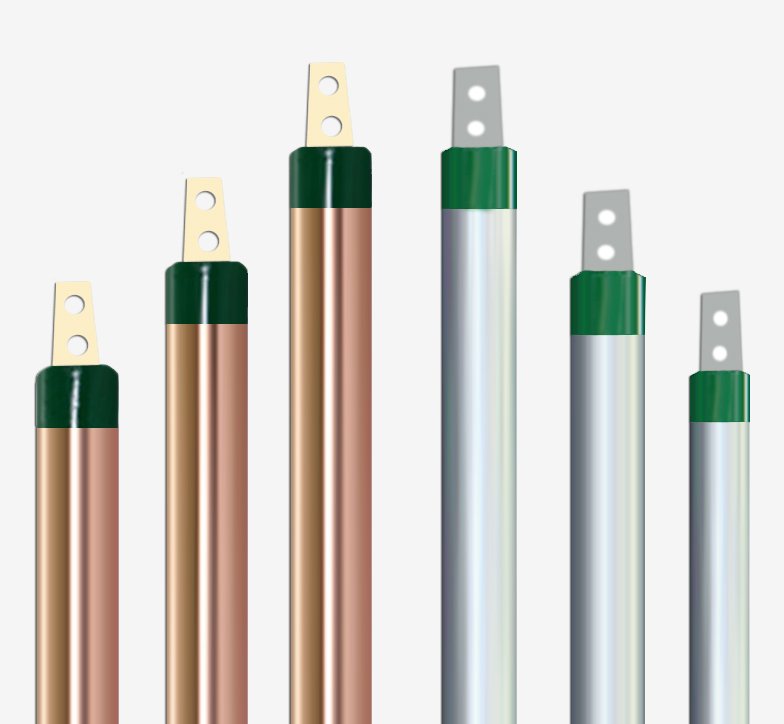 We have state-of-the-art infrastructure facility that has all the advanced machines that help us to manufacture best quality products. We upgrade our machines at regular intervals inorder to enhance the productivity and quality rate. All the products we offer are made with high quality raw material and strictly follow international quality standards for accuracy and efficiency. We have a team of highly qualified professionals who deploy latest technologies in the process of manufacturing these products.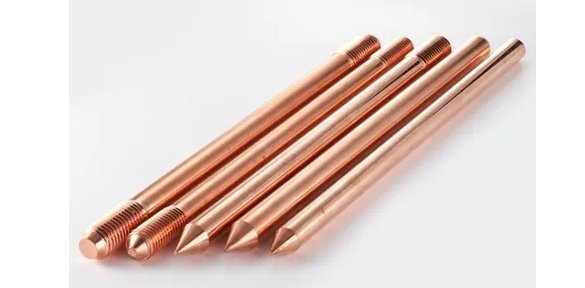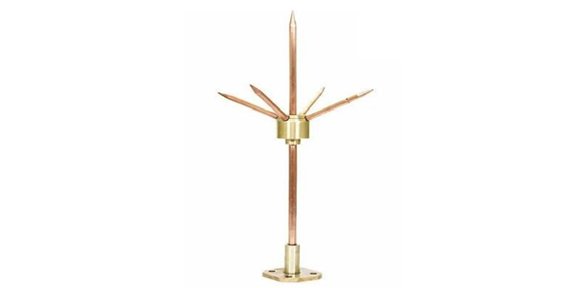 Conventional Lightning Arrester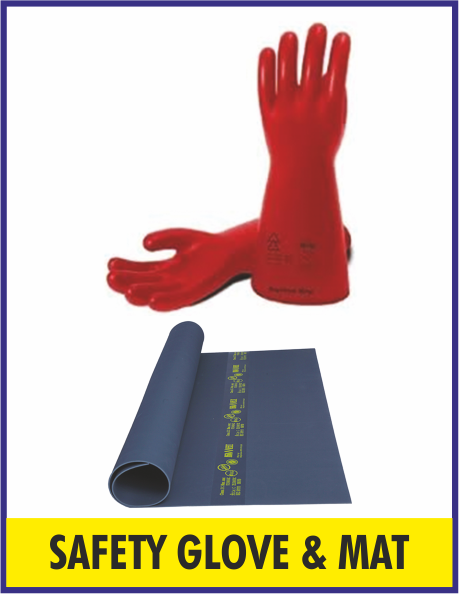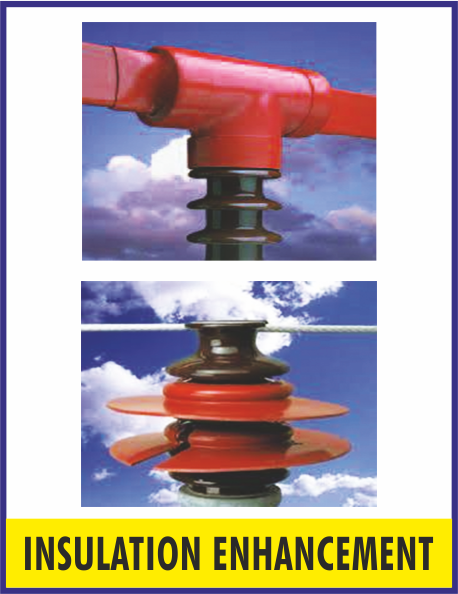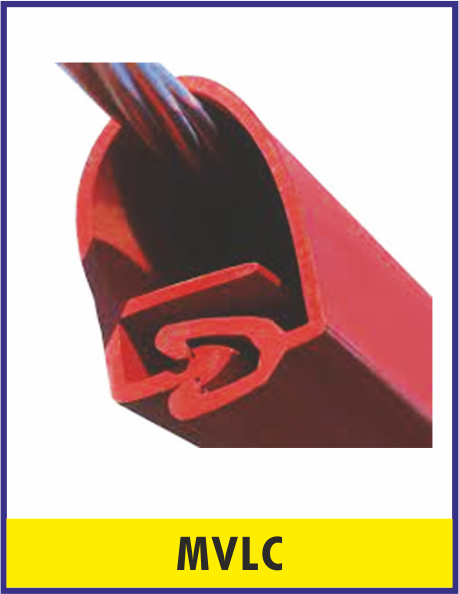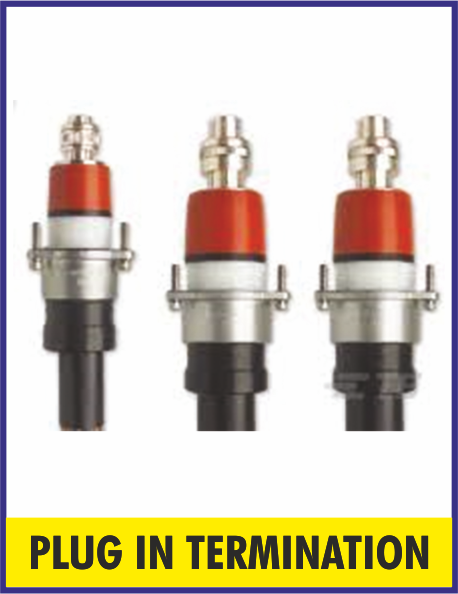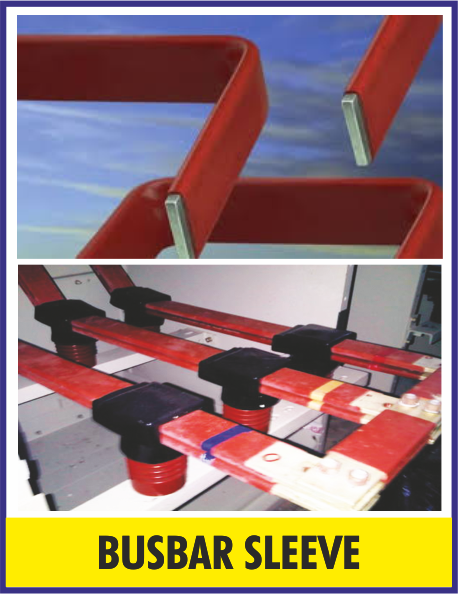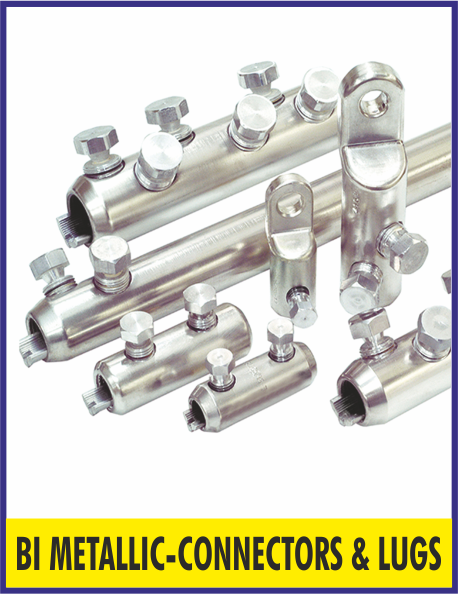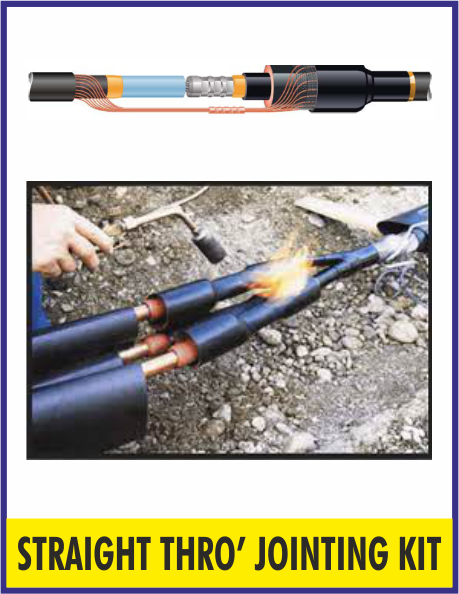 Our products are checked on various parameters by our experts before they are dispatched